Congregate Housing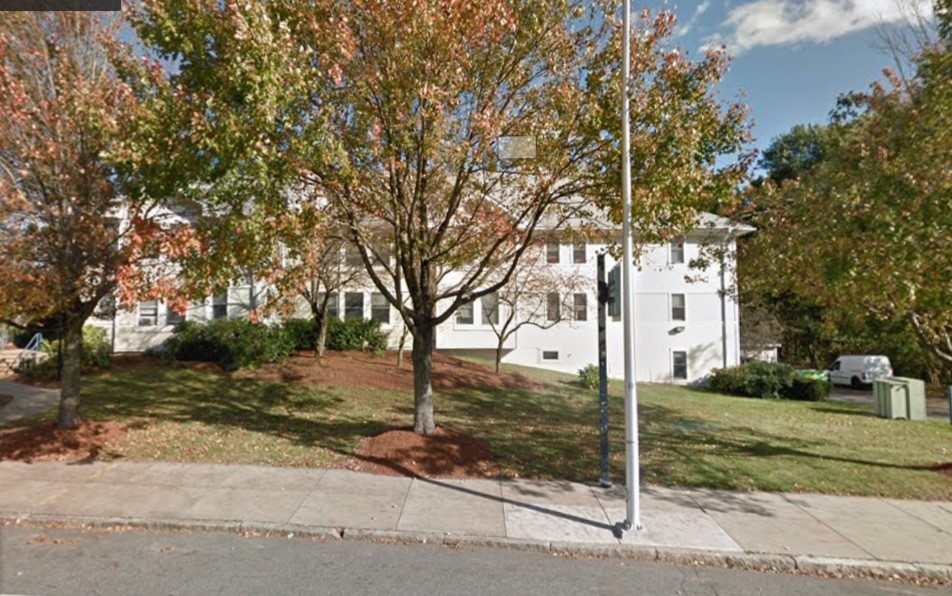 View/print the Congregate Housing brochure
Congregate Housing is a community living option, which provides the elder some support while promoting independence. It can be an alternative to placement in a Nursing Home for elders or people with disabilities who wish to remain in the community. Elders who can enjoy shared living space with others function well in this setting.
Each Congregate Housing resident has a private bedroom, which the resident furnishes. The residents share a fully equipped kitchen, a furnished dining area/ living room, and bathrooms. Typically, no more than two people share a bathroom.
There is no 24-hour supervision at the Congregate Housing sites, however support services are available. Support services range from Homemaking, Personal Care, or day care programs if further assistance is needed. A part time on-site Congregate Coordinator advocates for services as needed to enable continued community living, as well as screens for new applicants.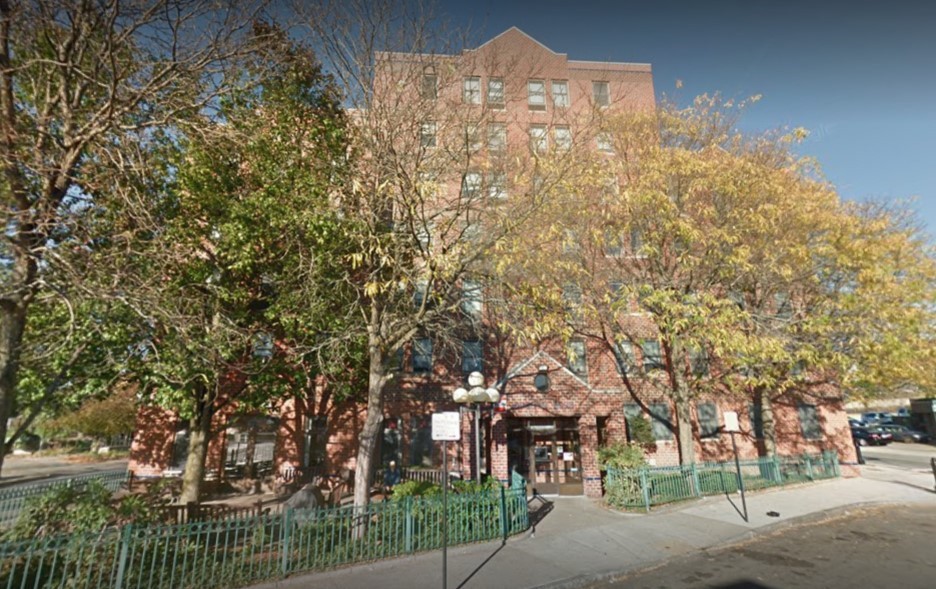 Currently, there are two Congregate Housing programs in Worcester, Lafayette Place at 2 Lafayette Street, and John Curran Terrace at 201 Providence Street. The Coordinator maintains weekly office hours at each building.
Congregate Housing Admissions Process:
Potential applicant tours either or both sites.
Worcester Housing Authority appliction is completed.
Coordinator presents the applicant's Case Review Summary to the Multi-Disciplinary Assessment Team which determines if the applicant is appropriate for Congregate Housing.
Applicant is notified of the decision of the Multi-Disciplinary Team.
To learn more about our Congregate Housing program, including information about how to apply, please contact us at 508-756-1545, or use our Inquiry Form.