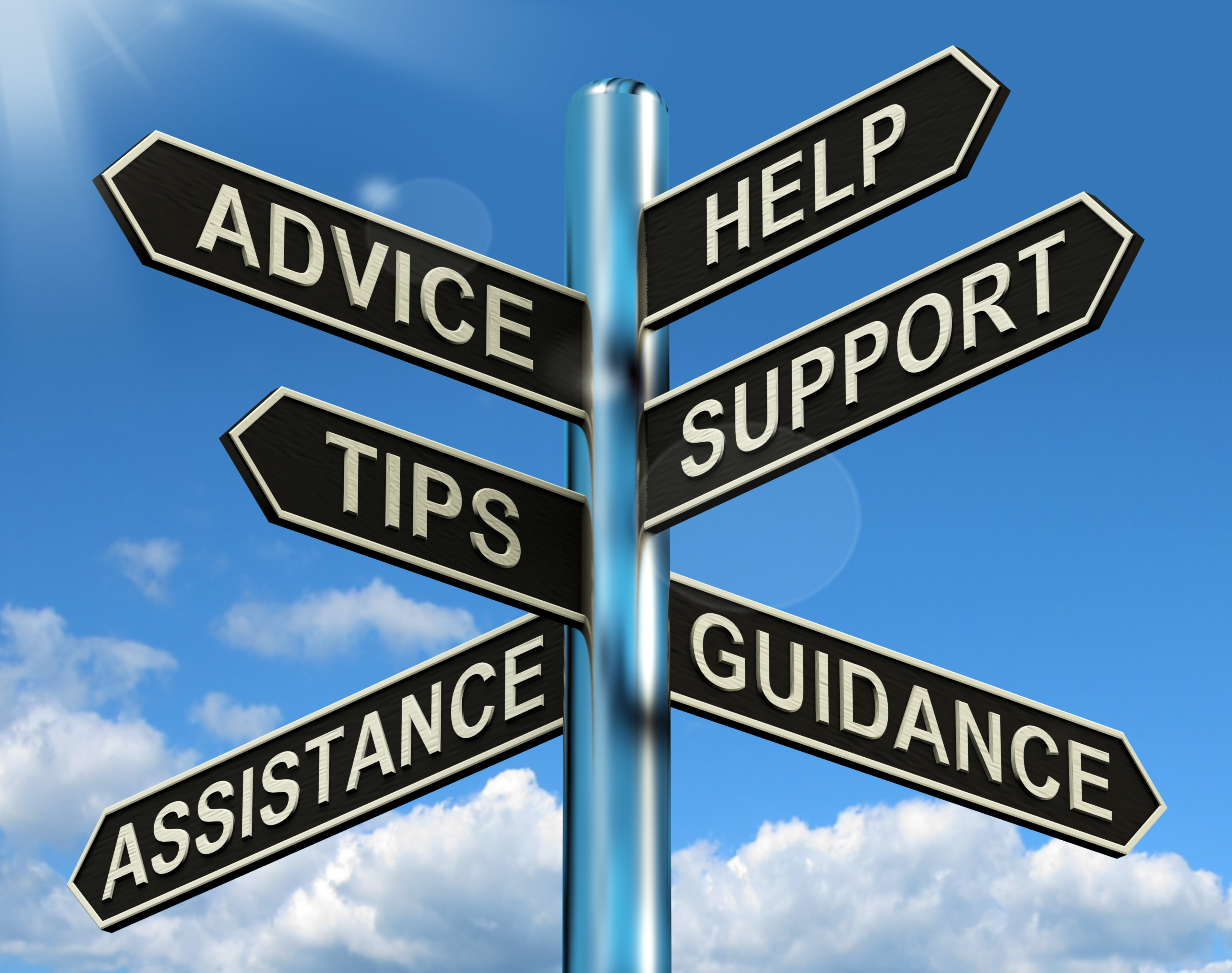 Links/Other Resources
One function of the Elder Services of Worcester Website is to make people aware of our mission, and how our services can assist elders and their families. Another is to make the visitor aware of other important resources in Central Massachusetts and beyond. Each site listed below has a brief description of what it contains, and why we feel it is worthwhile. If you do not find what you are looking for please contact our Information and Referral Department; our staff will assist you in finding those resources you need.
Contact us: 508-756-1545 or through our online contact form
We have sorted our selected links into the following categories:
ADRC website – The Aging and Disability Resource Consortium (ADRC) of Central Mass has a free public database of resources. Perform your own searches on this specialized database.
Our Partner Agencies – Those that we maintain collaborative ties with. Among these agencies are the Councils on Aging and Senior Centers within our service area.

Government Resources – Government sponsored websites that help to clarify information regarding benefits, rules and regulations that affect elders.
Caregiver Resources – Those sites geared toward helping caregivers with the multifaceted challenges they face on a daily basis
Other Sites of Interest – General information for elders and young seniors on a range of topics.
Rights and Advocacy – Websites that promote elder awareness of and participation in a wide range of issues that affect them.
Other Resources and Information
Note to vendors: eswa.org receives requests from many different organizations to be listed on the resources pages our website. Unfortunately, we cannot possibly fulfill all of these requests. In order to keep our website simple for our consumers to navigate, eswa.org's resource pages are currently at capacity.