Our team of Transition Coaches are helping patients avoid hospital readmission and have better health at home.
Once enrolled, your Transition Coach will guide you in the following areas:
Review my discharge instructions with me after being discharged from the hospital
Help me identify questions I have for my doctor
Improve my ability to schedule timely follow-up care
Improve my knowledge of my symptoms related to my conditions and when I should seek medical advice
Provide me with a booklet where I can write down my medical conditions, medications that I am taking at home, and any questions I have for my doctors or nurses
What to Expect
It is a 30-day program
One in-hospital meeting
One in-home visit
Two follow-up phone calls
For Caregivers
Bringing your loved one home from the hospital can be overwhelming. There are so many things to remember and to do. Having a good plan is the first step. Our Transition Coaches will help you with all of this.
---
Testimonials
"Your visit was very helpful to me. I don't feel powerless." "The program laid out everything that I needed to do. You explained that it was up to me to handle my own recovery." Spouse: "It is very helpful to talk freely with someone without being judged." PCP comment during office visit: "I wish everyone has this (PHR) and was this prepared. It would save so much time." "Coaching has been wonderful, I feel like I know I can do this now." "I appreciate all that you have done. It has helped me think about what I want to do. You have given me the information on what to do if I am stuck."
---
Helpful Resources
Read the Central MA MetroWest Transitions in Care brochure here
Coleman Care Transitions Program website
Download the Personal Health Record
Contact us
508-756-1545
800-243-5111
email: eswa-cctp@eswa.org
---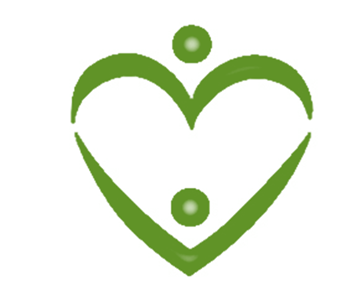 Central MA MetroWest Transitions in Care is a shared effort of
Aging Service Access Point Partners: Bay Path Elder Services, Elder Services of Worcester Area, Greater Springfield Senior Services, HESSCO, Montachusett Home Care, Springwell, Tri-Valley and Western Mass Elder Services.  Medical Partners: Metro-West Homecare & Hospice, Tenet Healthcare System, UMass-Memorial Medical System and Baystate Wing Hospital.
---
This is a Medicare benefit. There is no cost to you.
Funded by the Centers for Medicare and Medicaid Services under section 3026 of the Affordable Care Act